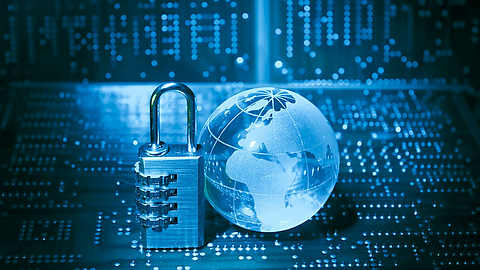 Welcome to our new blog offering everyday data protection help for small businesses…
Straightforward information
There is a lot of noise online about changes and developments of data protection legislation, including GDPR; we aim to offer straightforward information on the topics that affect small UK businesses.
About everyday data protection
Small businesses need fast and understandable answers to their specific questions but many of the stories are about the headliners. The news items about big businesses are interesting but for most small business owners, it's the small day to day questions that need answers.
Help for small UK businesses
Our blog is for small online UK businesses and their questions about data protection and GDPR. If you need some data protection answers, ask a question. Use our Live Chat or Contact page and let us help you. We'll be happy to help you and share any gems here (but not your personal information!).
Contact us now for everyday data protection help.
Have a chat with us