GDPR services to fit small businesses
Our process to find out what you need: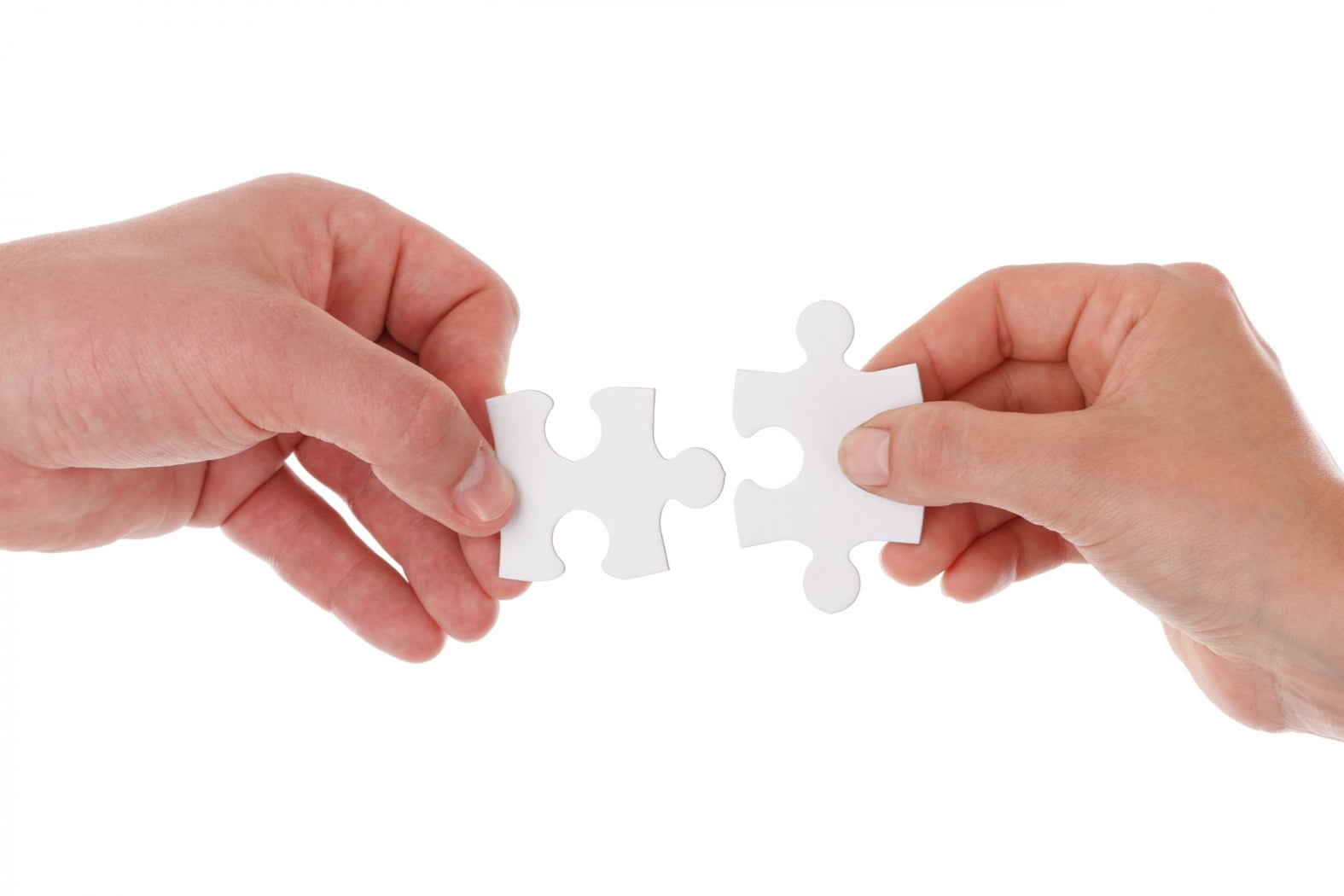 We offer GDPR support services for micro and small UK businesses (usually up to a maximum of 20 employees), particularly those who work online. We want to help find the right services for YOUR business.
The first step is a discussion about you, your business and its current situation. We listen to you carefully to understand how you feel about things like risk. It will give us a chance to begin piecing together a picture that will help us to recommend the services you might want to consider. The discussion will be open and honest. You'll be free to raise any the issues that concern you and we'll happy to answer your questions. Expect this initial introductory chat to take up to an hour. You can choose if you prefer to use online video or telephone. There is no charge for this.
What benefits will you get from talking to us?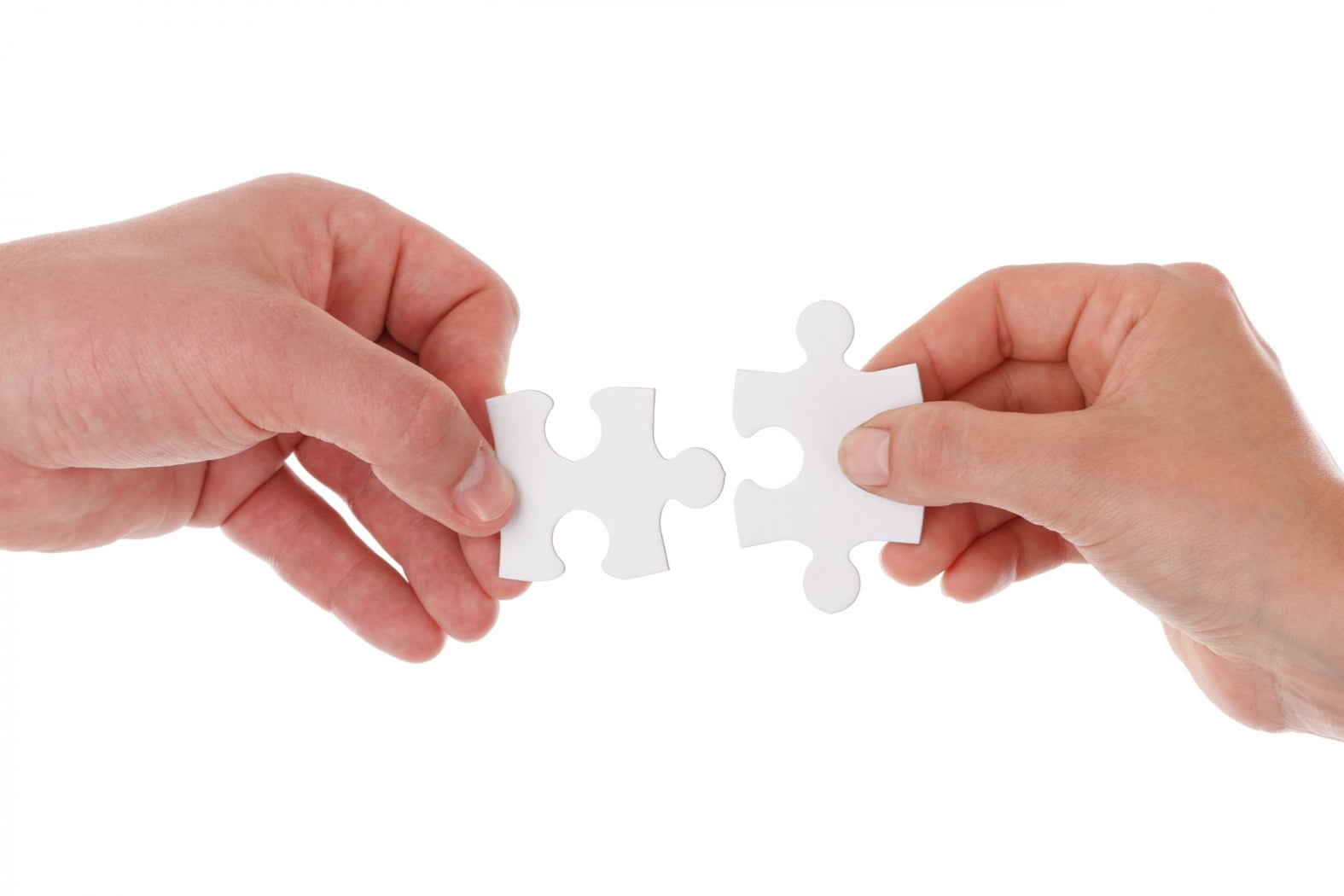 You can see if we fit in with your business, your team and your plans. It's a get-to-know-you opportunity for us as well. We will do our best to provide positive solutions to any problems you have with your GDPR and data protection compliance. Having Certified Data Protection Officer advice and support can be a great benefit, sometimes in unexpected ways. It's essential that there is a level of comfort and trust on both sides to make sure the best results are achieved.
Getting started…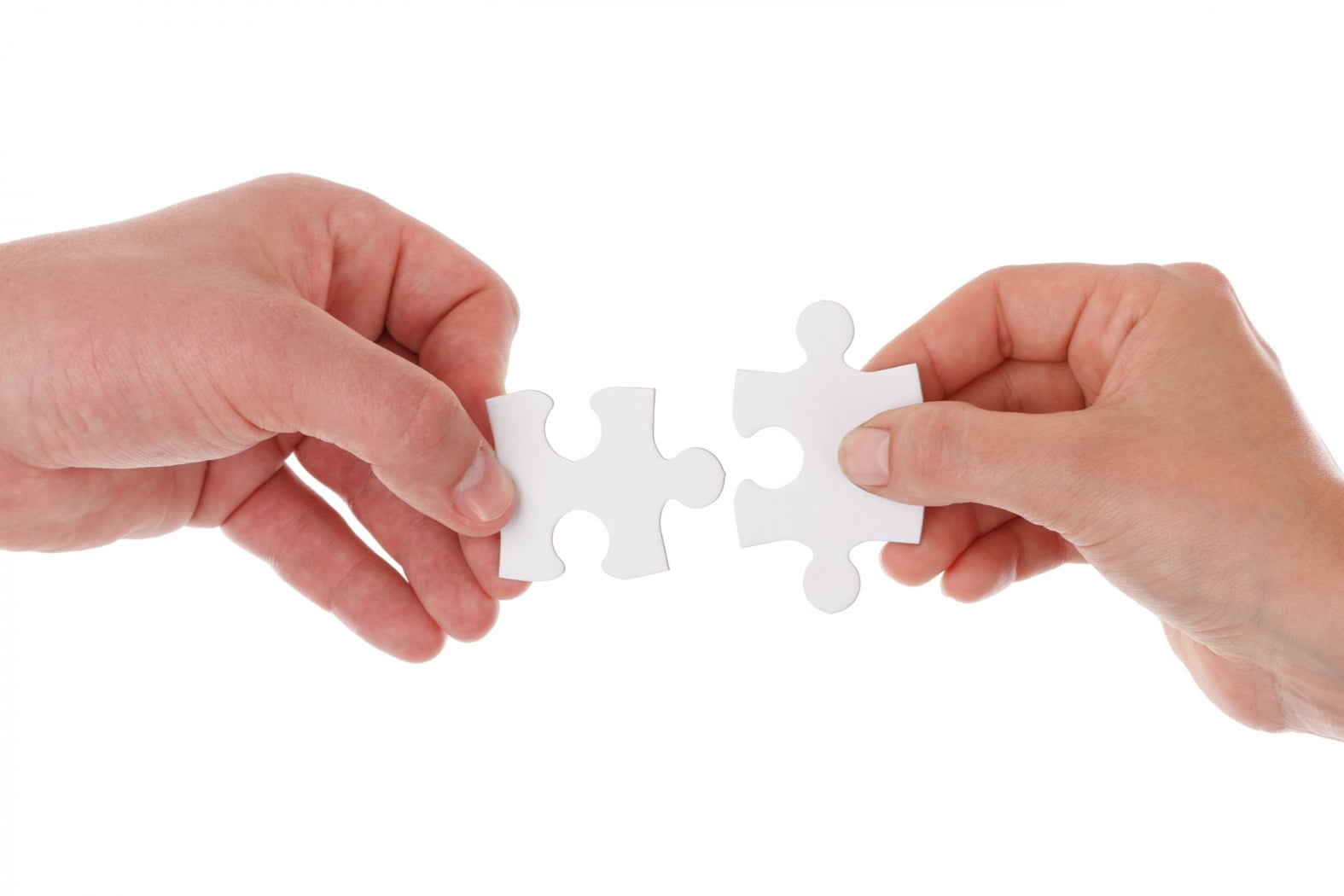 Our online GDPR data protection support services are tailored to fit your business needs. Contact us by email and we'll arrange a video or telephone call, as preferred. Any discussions will be followed up with a written record in a format to retain in your business system (for compliance!).
What services will fit your business?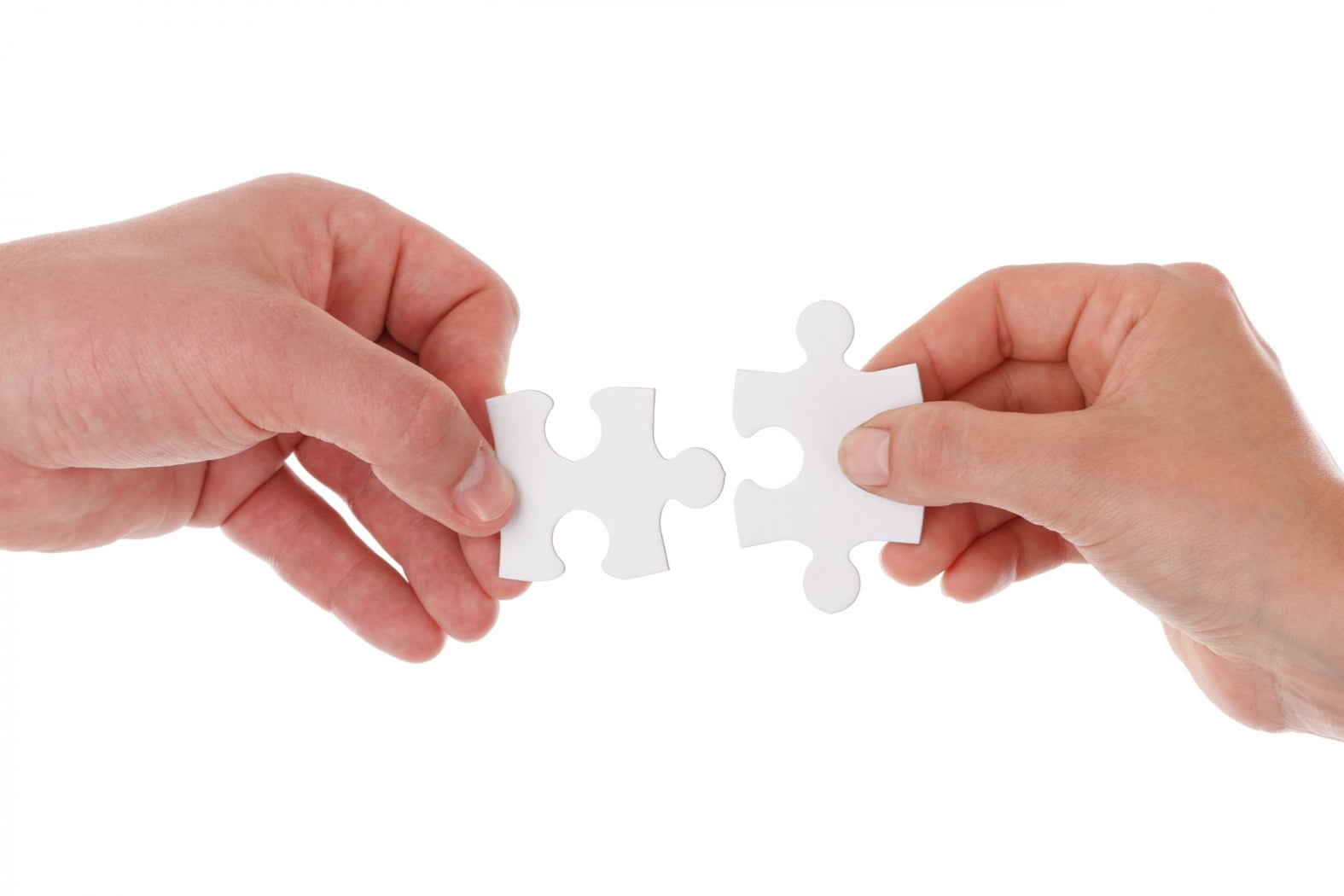 Help with specific issues is available. Below are some of the services we can provide but it's worth checking if you need help with something that isn't on the list:
Updates on key changes that will affect your business.
Website guidance e.g. re cookies.
Privacy Notice creation/writing guidance/support.
Privacy Notice review – initial and annually/in case of change of operations.
Data Inventory creation guidance/support for initial set-up and in case of any changes. N.B. This is a key document required by GDPR/Data Protection Act 2018.
Data Flow mapping guidance/support. Check how data flows through your organisation.
Policies – creation, writing, guidance and support.
Policies review – initial and annually/in case of change of operations.
Data Protection Impact Assessment (DPIA) – new projects or in the case of a change in operations. This can identify positive issues that will help improve the business as well as look at risks. The review process makes sure you are managing your risks on an ongoing basis.
Help with registering with the ICO, where appropriate.
Training and staff awareness.
Other services:
General business consultancy, including advice related to remote working.
IMPORTANT: Please note that we do not provide legal advice and, therefore, any information provided should not be construed as such.